All private schools struck off in Nigeria's Plateau state
Posted by Rhoda Odhiambo | 2 weeks ago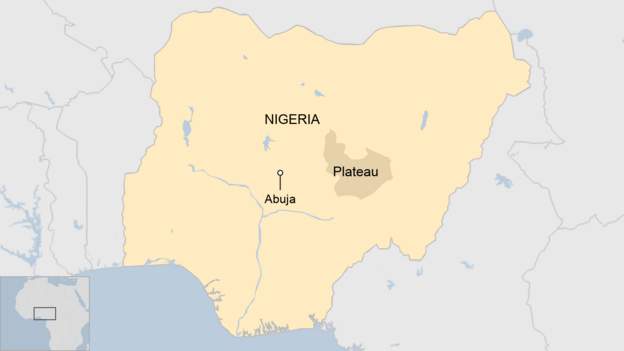 BBC
Local authorities in Plateau state, Nigeria, have de-registered all private schools - saying 90% were operating illegally.
Plateau's education chief Elizabeth Wampum said that about 5,000 schools did not have licenses, and said many were employing secondary school graduates to teach instead of people who had a minimum of a Nigeria Certificate in Education or a degree.
School principals have been urged to validate their licenses at the education ministry before the beginning of the school calendar in September. A list will be published in local daily newspapers.
Parents have also been advised against taking their children to schools that are not recognised by the state government, as they risk being barred from sitting for national exams.
Source: BBC
Disclaimer
Comments expressed here do not reflect the opinions of NaYournews or any employee thereof.
You may also like...