TG Omori knocks Sound City for failing to credit video directors in award nomination list
Posted by ADEAYO ADEBIYI | 5 months ago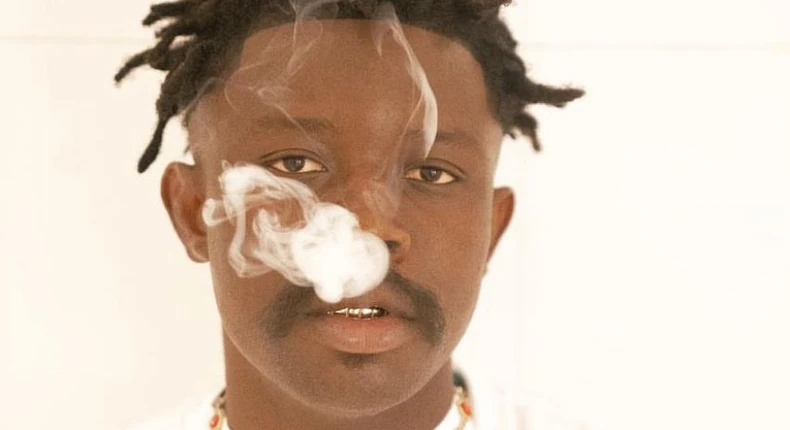 TG Omori
Ace video director TG Omori has criticized Sound City for failing to credit video directors in the Best Video category for the Sound City MVP nominations.
The bone of contention: Sound City recently released the nomination list for the 2023 Sound City MVP awards.
The video category had a list of songs on which the artist names and pictures were used instead of that of the video directors.
This decision did not sit well with TG Omori who aired his views via his Instagram account.
TG Omori reacts: On his Instagram story on Sunday, 22nd January 2023, TG Omori called out Sound City for failing to credit the video directors of the nominated videos and instead choosing to give credit to the artists.
According to TG, the action was disrespectful, especially since Sound City is a TV station whose primary content revolves around music videos.
The ace director demanded that the oversight be corrected and that the video directors should be given their dues in the only category they are eligible for nomination.
Source: Pulse
Disclaimer
Comments expressed here do not reflect the opinions of NaYournews or any employee thereof.
You may also like...