Mozambique's top sugar firm halts exports over floods
Posted by Jose Tembe | 3 months ago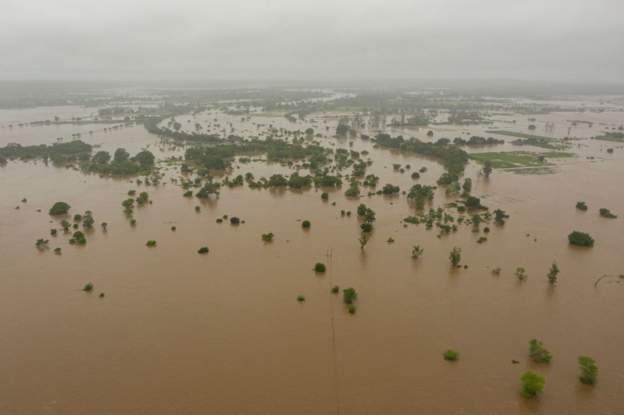 AFP -Thousands of hectares of farmland have been affected by floods
Mozambique's largest sugar company has suspended sugar exports for at least two months due to flooding of its cane plantations.
Açucareira de Xinavane cited the difficulty of transporting sugar by rail to the port of Maputo, with the Limpopo line not in operation.
A company official explained that the suspension would guarantee the availability of sugar in the local market.
The announcement comes at a time when some sugar factories have been paralysed due to the flooding of farms.
Xinavane has lost about 2,000 hectares of sugar cane, some of which belong to small-scale farmers
The company produces about 340,000 tonnes of sugar annually, including 90,000 tonnes of white refined sugar, exporting 10,000 of it to European markets.
Source: BBC
Disclaimer
Comments expressed here do not reflect the opinions of NaYournews or any employee thereof.
You may also like...