Immigrant children 'denied entry to SA schools' Pupils in a classroom in South Africa
Posted by BBC | one year ago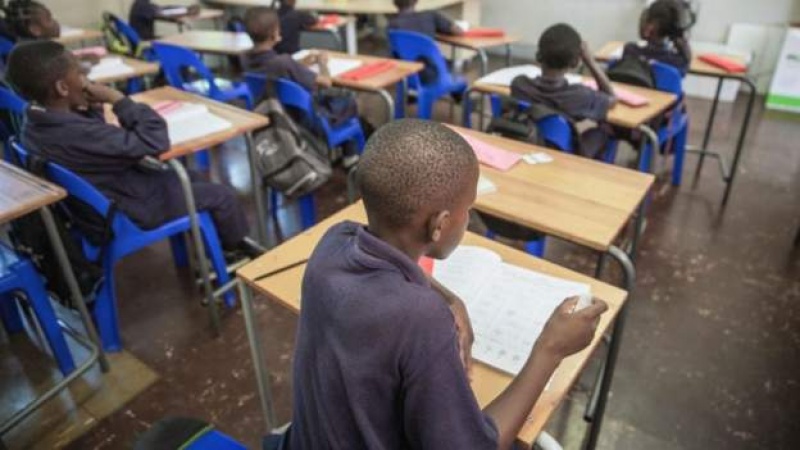 Reports says some schools are flouting admission guidelines
South African news site GroundUp reports that children who lack official documents are being prevented from enrolling in certain schools in South Africa.
That is despite education department guidelines telling schools they should conditionally admit pupils while their parents are waiting for their immigration papers, says GroundUp.
South Africa attracts migrants from across the continent, with about 70% of foreigners coming from neighbouring Zimbabwe, Mozambique and Lesotho.
Spokesmen for the education departments of Western Cape and Eastern Cape are quoted respectively by Ground Up as saying they were drafting their own instructions to schools, and that demands for documents were "irregular".
Source: BBC
You may also like...