South African artist Costa Titch reportedly slumps and dies on stage
Posted by ADEAYO ADEBIYI | 3 months ago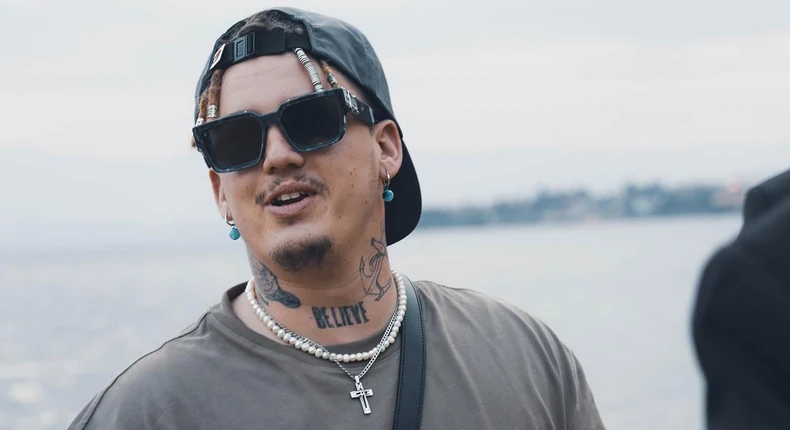 Costa Titch
In the late hours of Saturday, 11th March 2023, news floated on Twitter that South African musician Costa Titch has passed away after slumping and dying on stage.
According to reports, the 27 year old artist was performing at a show before suddenly slumping on stage and confirmed dead a few minutes later.
As at the time of filling this report there was no certainty as to what led to the slump or the cause of his death.
Tributes have been pouring in on Twitter since the news broke. Politician Julius Malema tweeted a heart break emoji while fans have also expressed shock at the news of his passing.
We will continue to monitor situation and bring you the update as they unfold.
Source: Pulse
Disclaimer
Comments expressed here do not reflect the opinions of NaYournews or any employee thereof.
You may also like...